MADE IN BRISBANE, AUSTRALIA



One play bench to rule them all
We've designed an elegant, open-ended play bench that meets the needs of the creative child. Our Makers Play Bench has many uses in imaginative play.
We set out to create a space that would help our children get into the 'zone' of play. Where their tools could be at their fingertips and there were no distractions to stop them from creating their own masterpieces.
BEAUTIFUL FURNITURE MADE FOR OUR KIDS

Our Makers Table and Chairs are meticulously designed to enable children to enter a state of flow – where their attention is utterly consumed by imagination and play.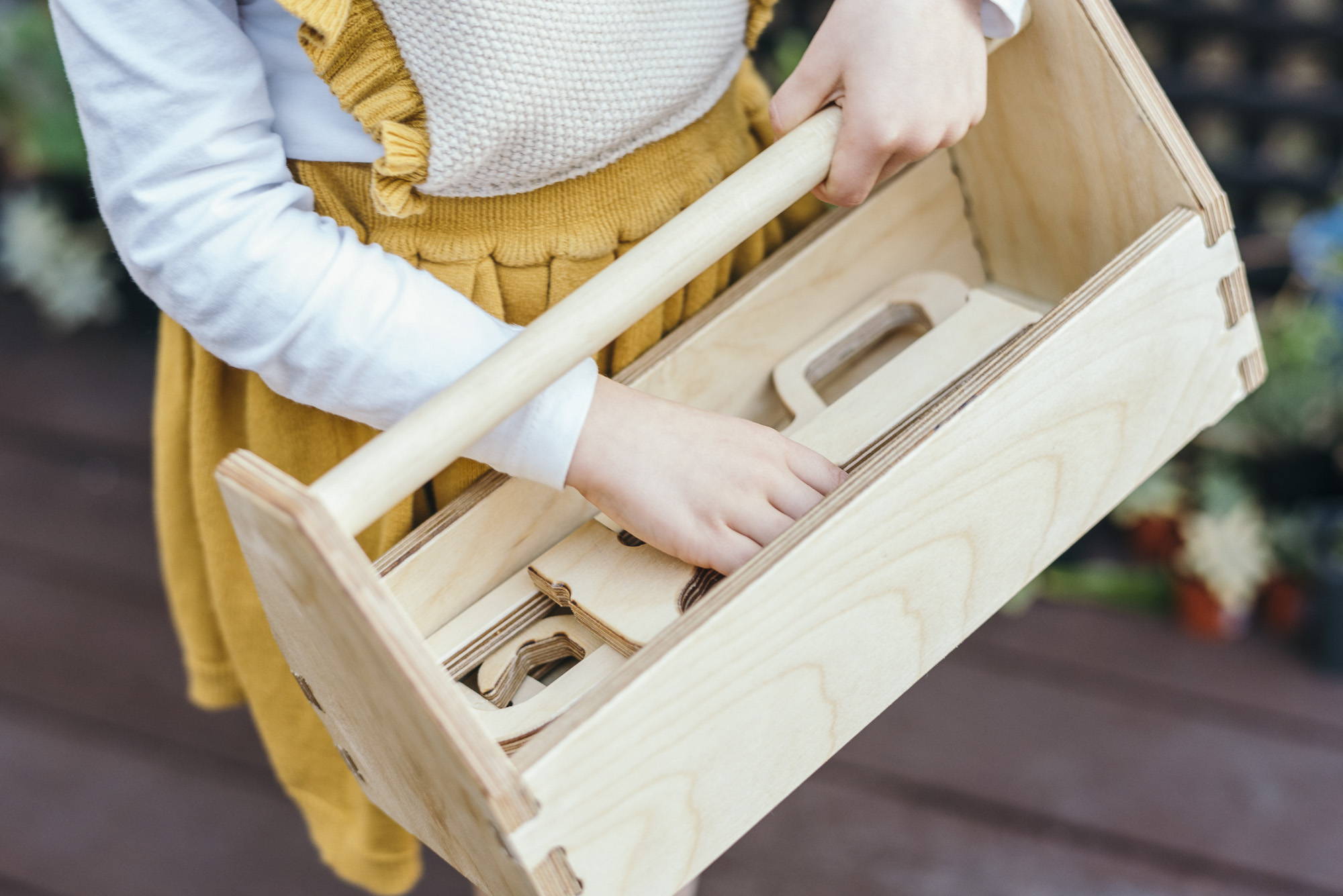 Wooden toolbox and tools for all those tinkering jobs.



A beautifully handmade Tool Box with five tools.


MADE IN AUSTRALIA
We design and craft your products right here in Brisbane, Australia.

3 YEAR GUARANTEE

Should anything happen to a part in a Cubby Days product that makes it defective, we will happily replace it.

ECO-FRIENDLY

Designed to last so it won't end up in landfill!
We use the best eco-friendly, child safe finish on our Makers Bench.

PLASTIC FREE PACKAGING

Our packaging uses ZERO plastic! We use recyclable cardboard boxes and compostable satchels.