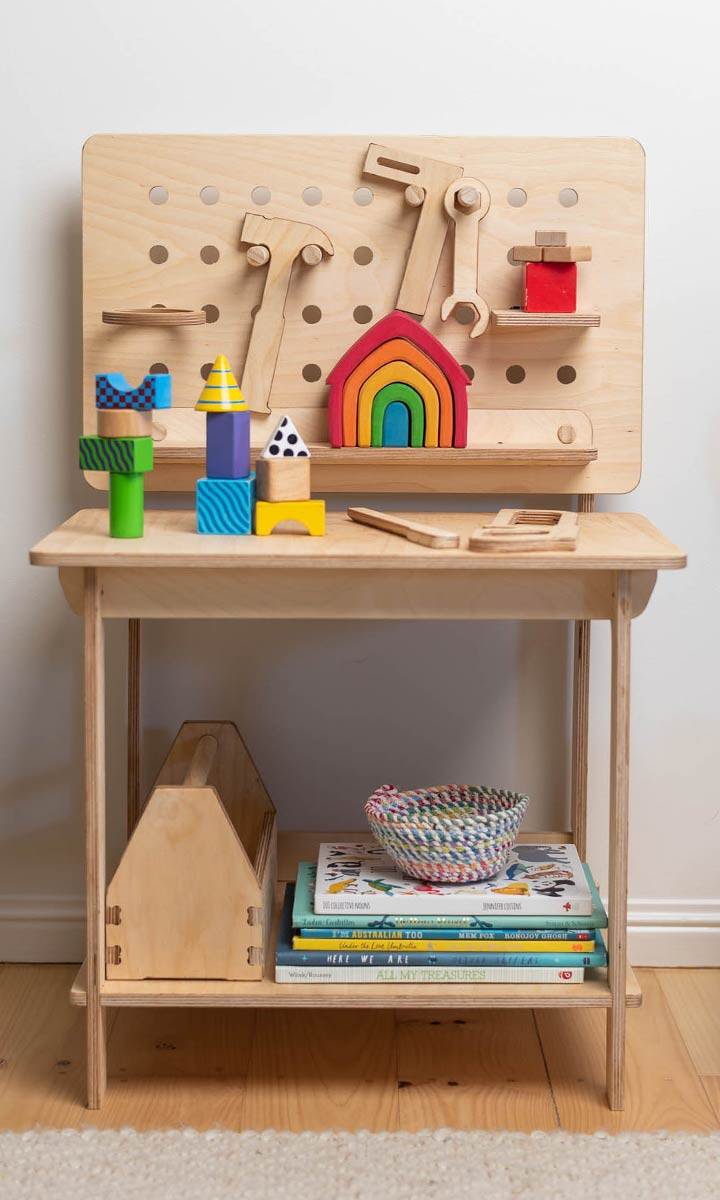 One play bench to rule them all
We've designed an elegant, open-ended play bench that meets the needs of the creative child. Our Makers Play Bench has many uses in imaginative play.

We set out to create a space that would help our children get into the 'zone' of play. Where their tools could be at their fingertips and there were no distractions to stop them from creating their own masterpieces.
It's like we shrunk an adult's table and chairs

Why should adults have all the beautifully designed furniture?



Our Table and Chairs are meticulously designed to enable children to enter a state of flow – where their attention is utterly consumed by imagination and play.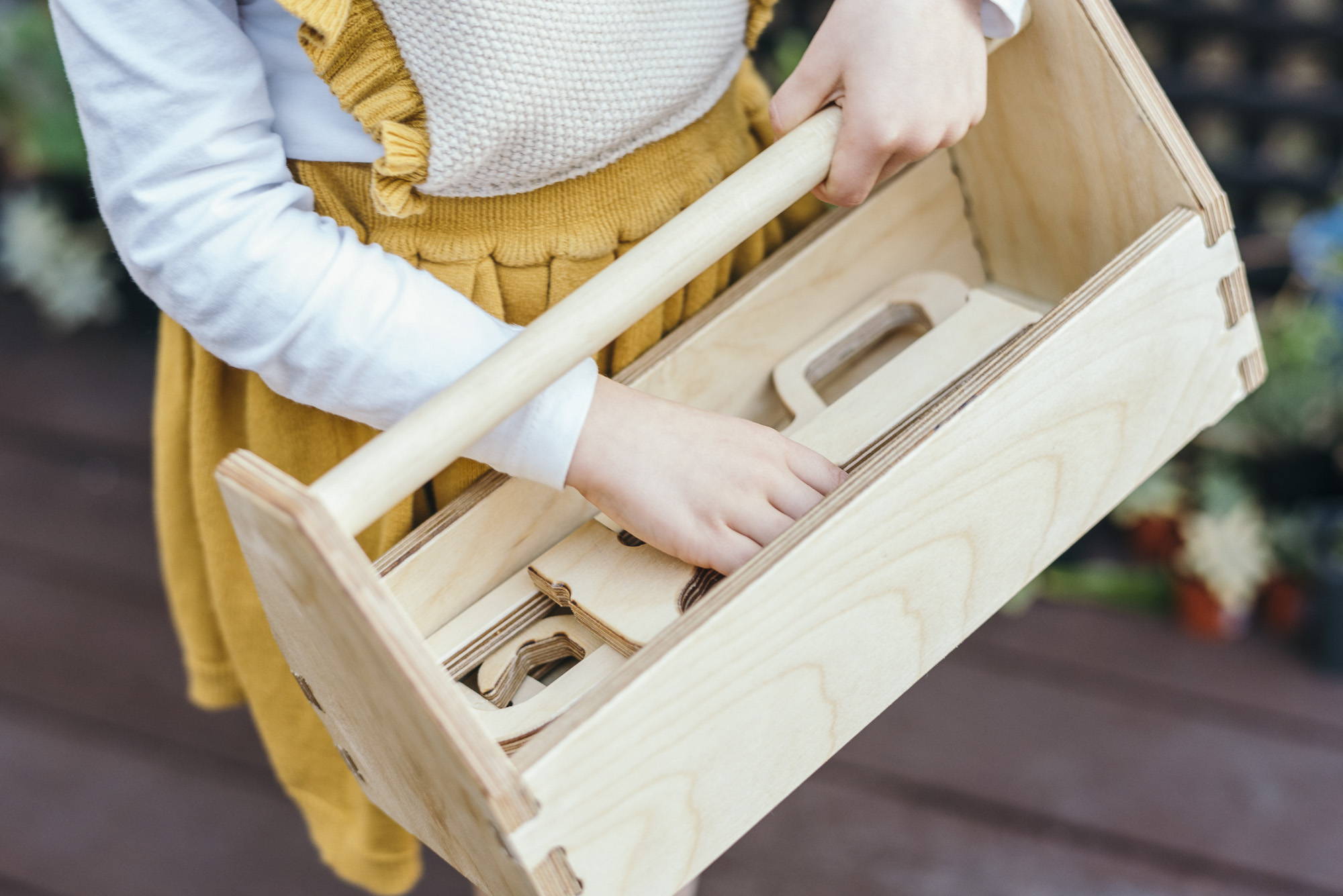 Wooden toolbox and tools for all those tinkering jobs.



A beautifully handmade Tool Box with five tools.


MADE IN AUSTRALIA
We design and craft your products right here in Brisbane, Australia.

3 YEAR GUARANTEE

Should anything happen to a part in Cubby Days product that makes it defective, we will happily replace it.

ECO-FRIENDLY NO PLASTIC

Designed to last so it won't end up in landfill!
We use the best eco-friendly, child safe finish on our Makers Bench.

PLASTIC FREE PACKAGING

Our packaging uses ZERO plastic! We use recyclable cardboard boxes and compostable satchels.
WE PLANT NATIVE TREES FOR EVERY PRODUCT SOLD
When you buy at Cubby Days, we donate Australian native trees to the Carbon Neutral Charitable Fund (CNCF). The CNCF carefully select native species that support natural ecosystems and wildlife, creating habitats that are more resilient to Australia's climate.
Australia has lost nearly 40% of its bushland and forests, and what is left is highly fragmented. Landscape restoration and broad scale native tree planting is essential to prevent Australia losing large portions of its biologically and evolutionarily unique fauna and flora.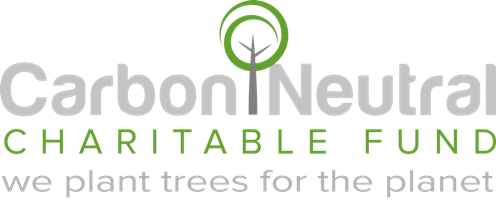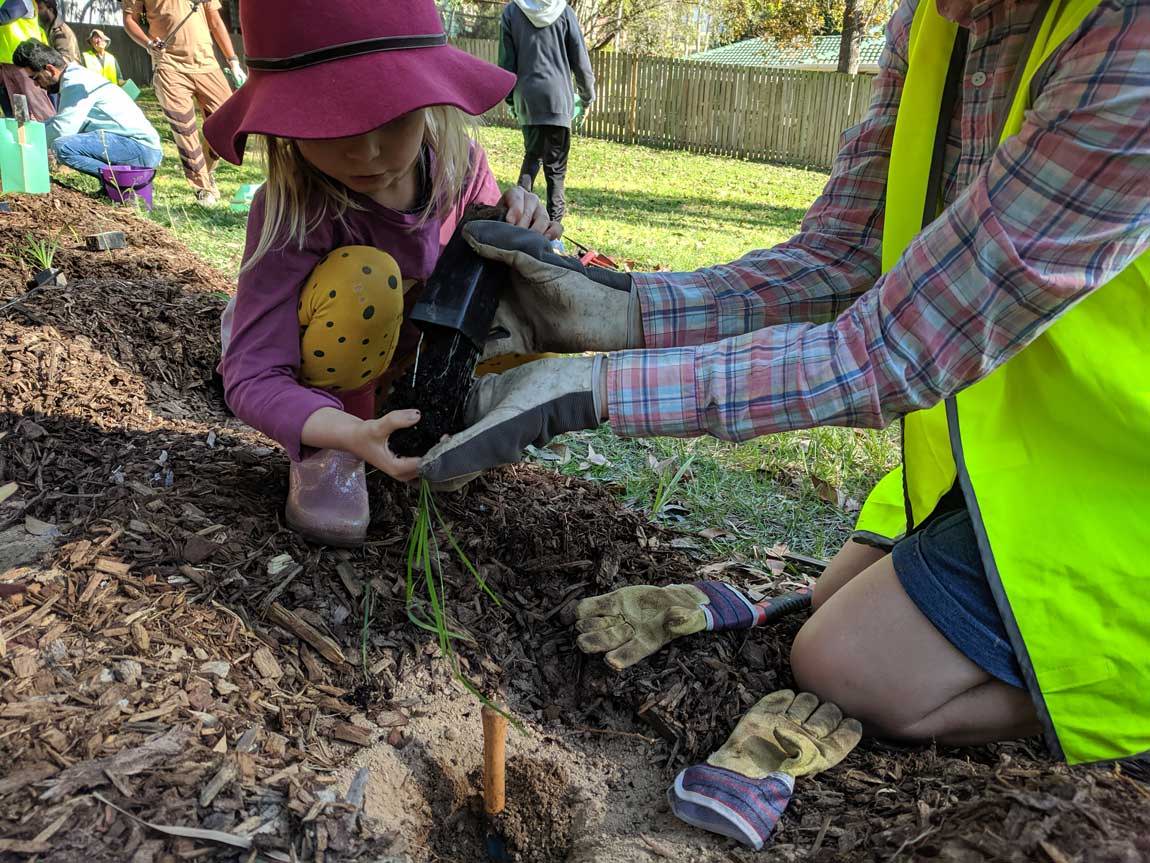 Happy families tell it like it is...

"I am in awe of the Cubby Days Makers Bench. In a highly commercialised world where profit is the major imperative, it's heart warming to find a family business driven by values and integrity. The passion, attention to detail and authenticity is so evident in the Makers Bench."
Julie Hillier - Ministry of Handmade

"I love its versatility the most - you can set up all sorts of activites on it. I'm looking forward to watching Levi grow up with it."
Danika Mathew - Mum to Levi

"The Makers Bench ability to add or subtract pieces is really fun for the kids. It gives them lots of options and configurations to choose from without me having to do it for them. I like the size of the play bench, it's not too big for small spaces."
Helen Mirams - Mum to James and Lewis